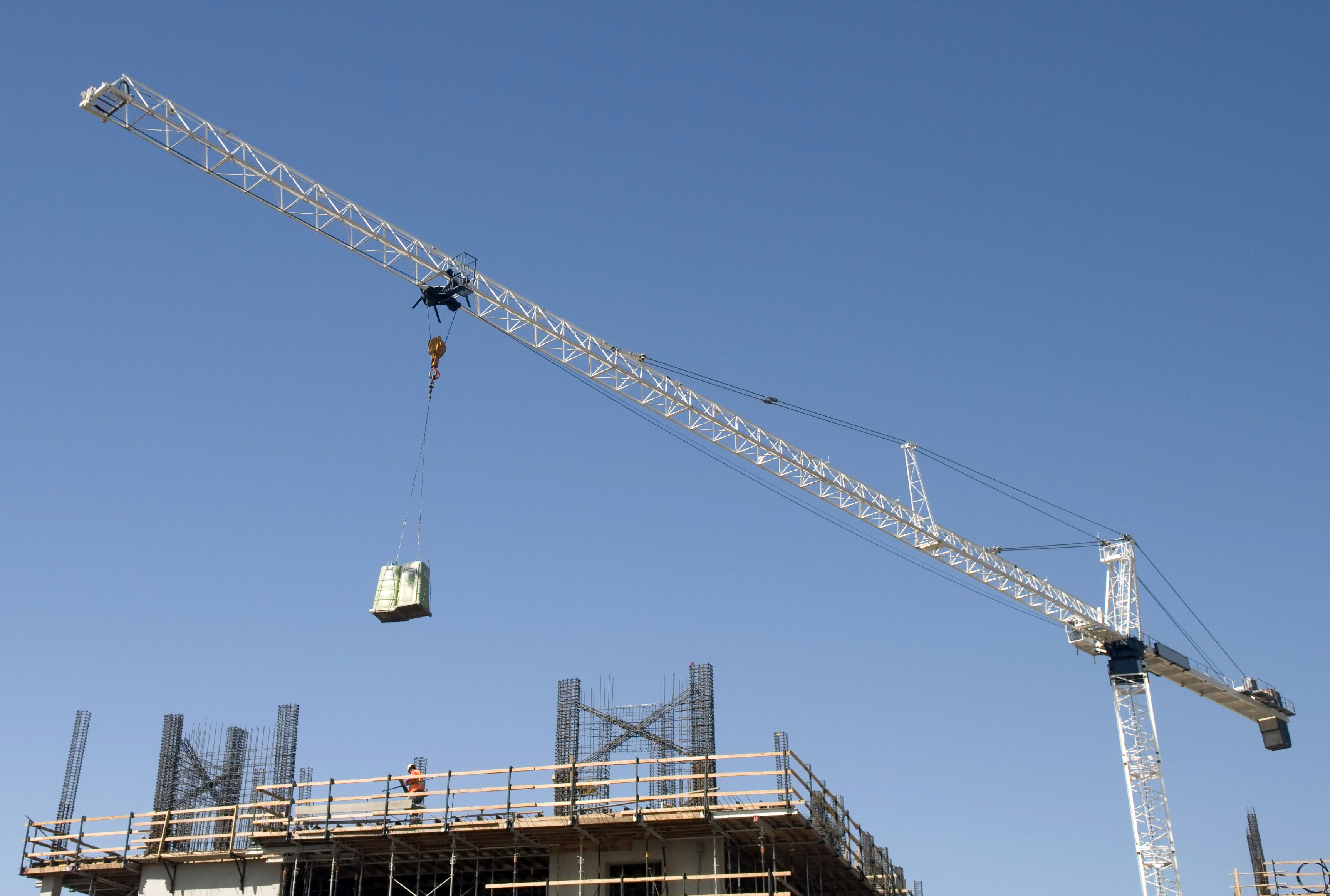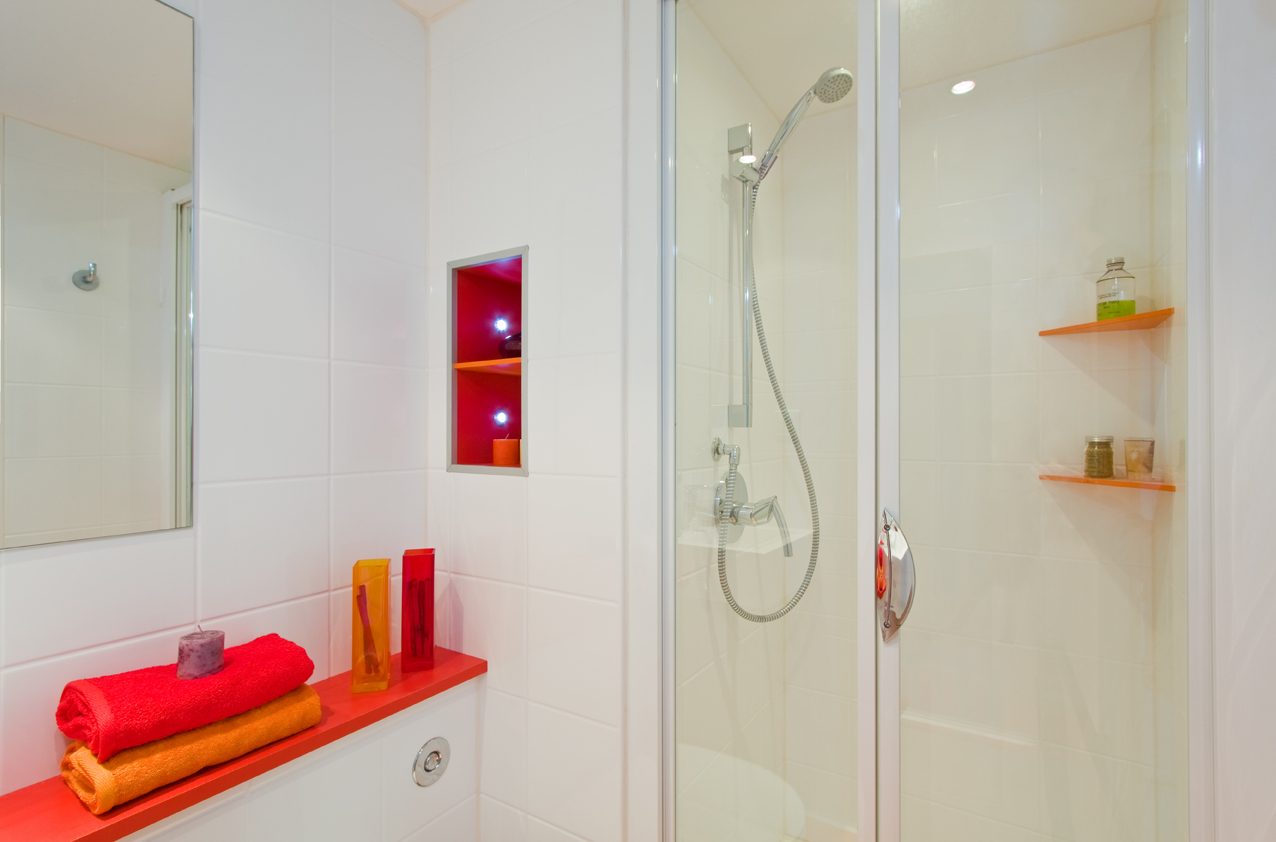 Are you using Walker Modular, Benchmark, Baudet UK or Taplanes bathroom pods?
Do you need help with your bathroom pod installation? Or do you simply need help fixing them? Then get in touch, installing & maintaining bathroom pods is our teams' strongest point!
At CH Maintenance Services, our team of experts are all qualified and fully trained to undertake all type of bathroom pod installation & repair. Whether the pods are made of GRP, Steel Frame or Concrete Resin, our team will be fully prepared to help you with your project.
To get a quote or to simply get more information, please don't hesitate to contact us
Note: We also supply bathroom pods for the student, hotel and healthcare sectors. For more information, please visit our other website: www.baudetpods.co.uk