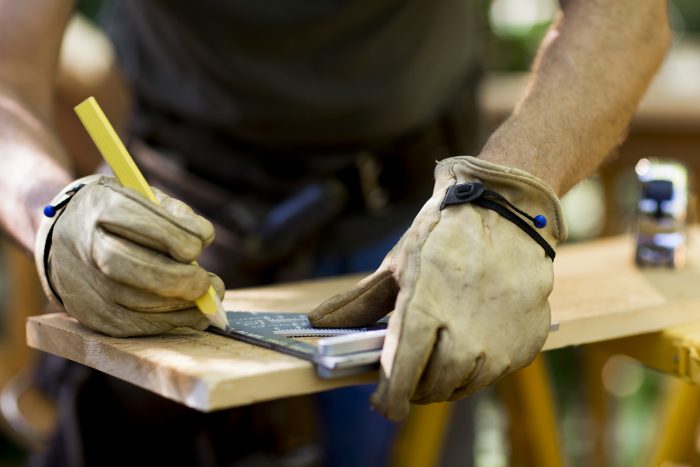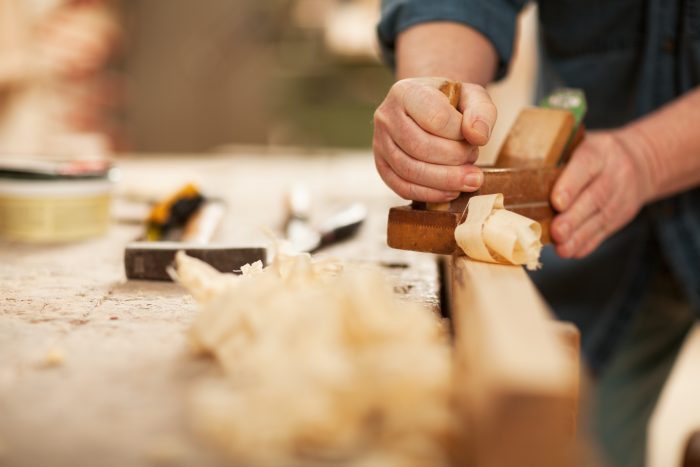 At CH Maintenance Services, our carpenters are there to provide you with a service of the highest quality.
Professional and attentive to details, our team of experts are all qualified and trained to undertake all aspect of carpentry work.
Our services include:
Door & door frame repairing
Skirting
Decking
Flooring
To get a quote or to simply get more information, please don't hesitate to contact us.